Steps
Performance
Exterior
Interior
Extra
Get a quote
CONFIGURATOR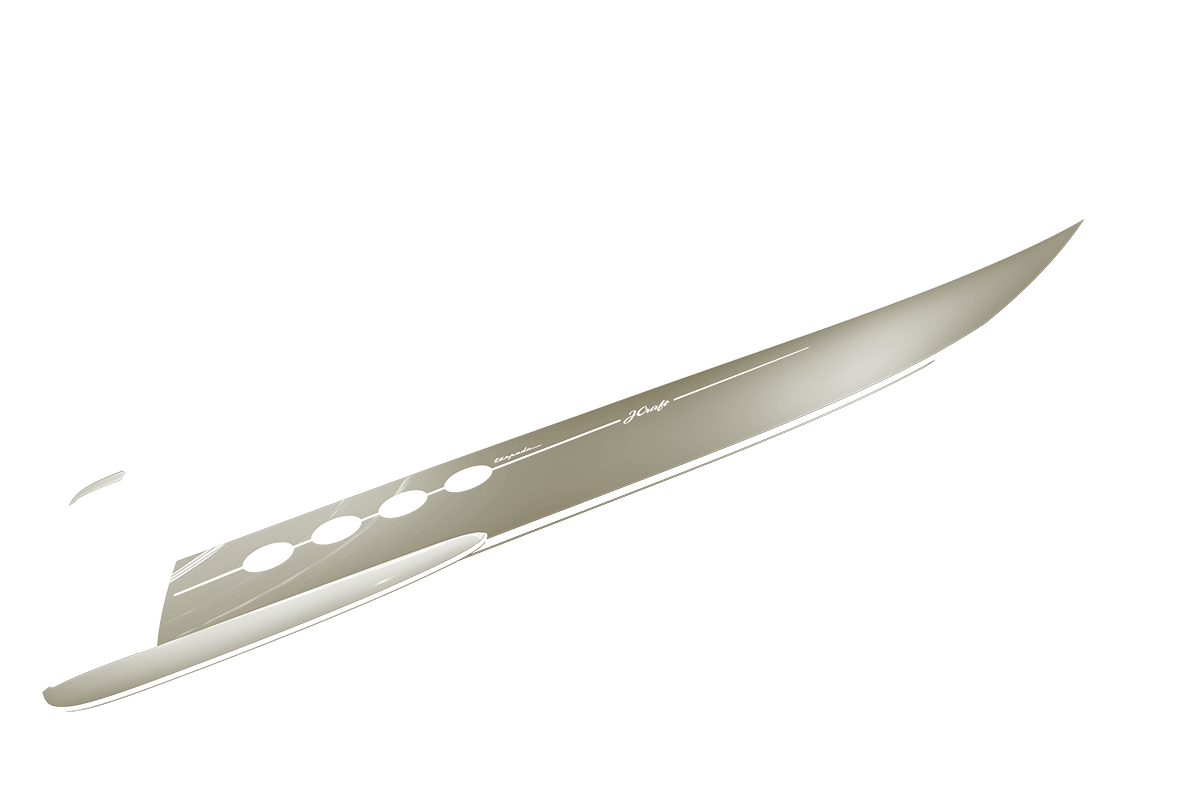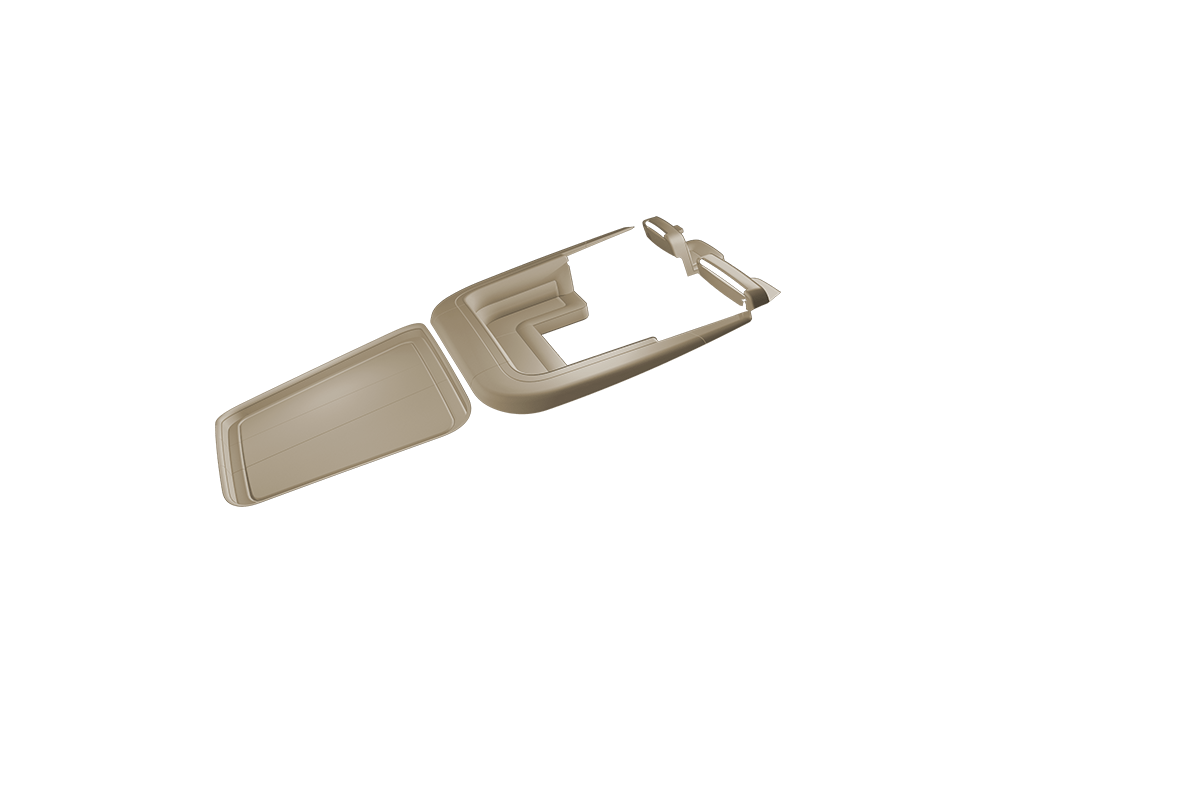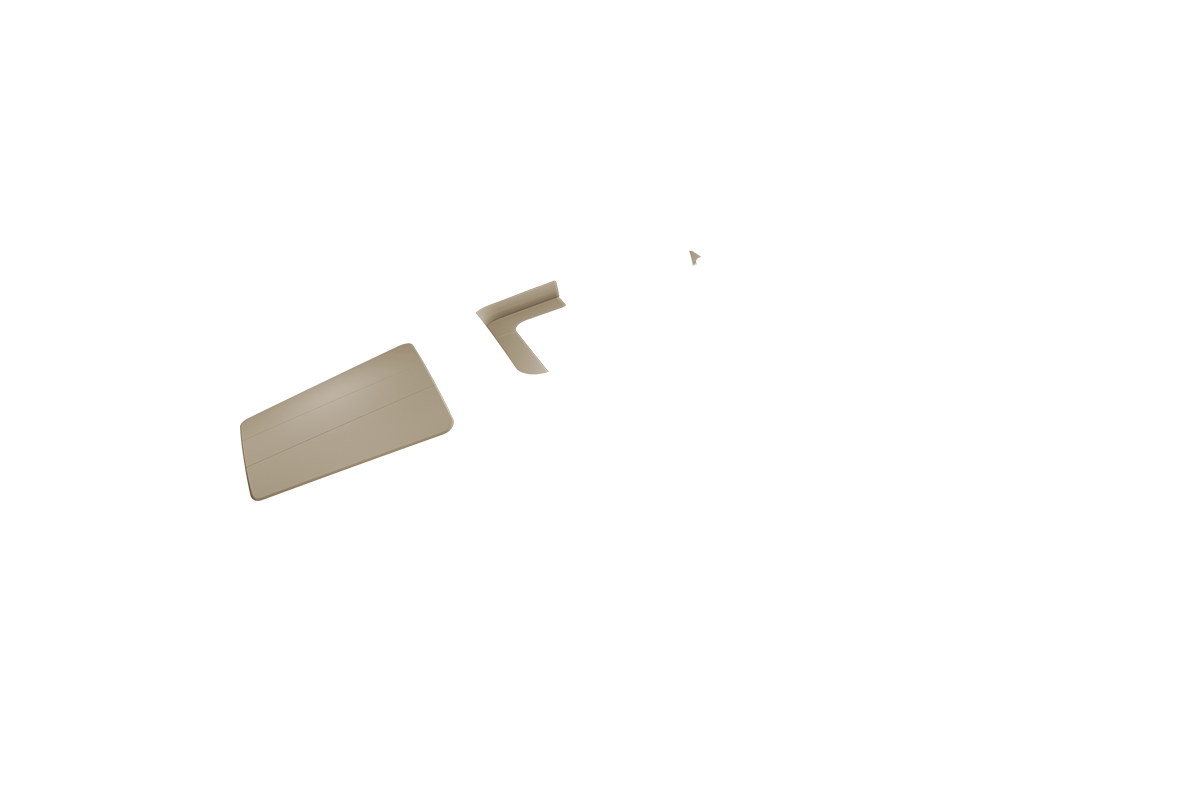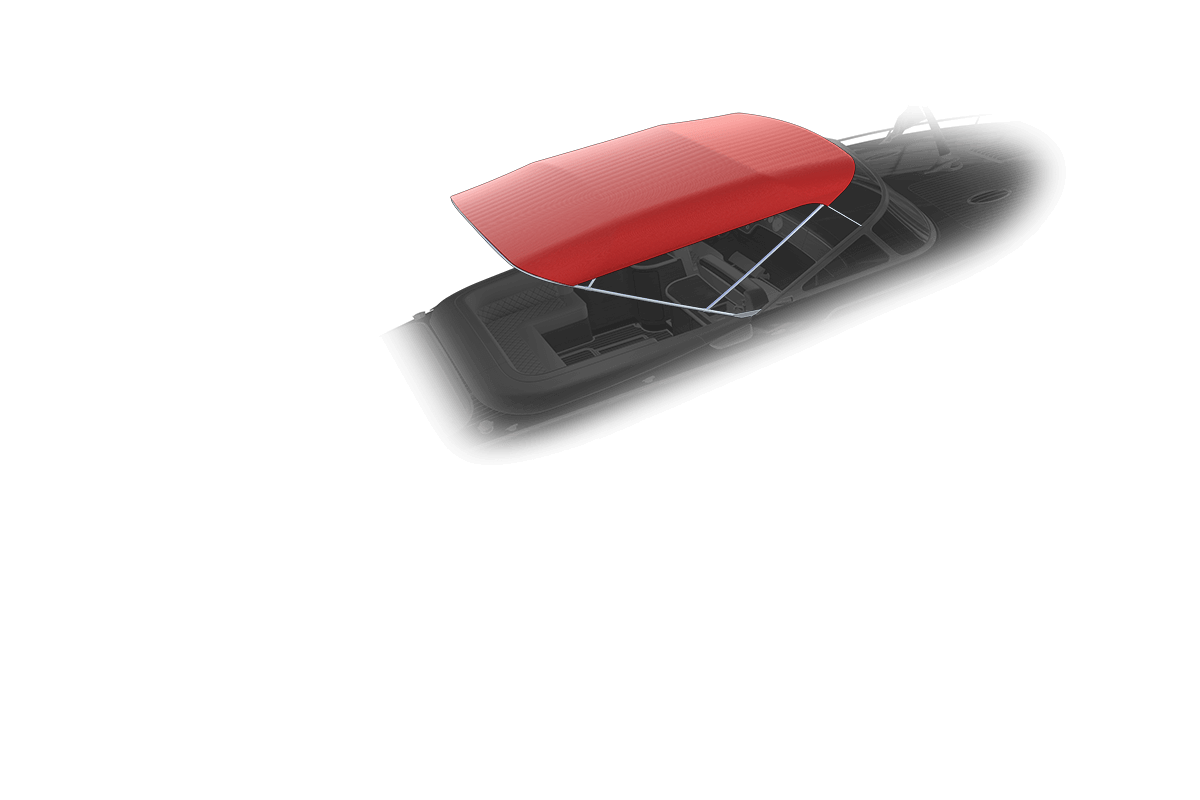 ENGINE
Volvo Penta 2 x IPS 400
Cruise speed: est. 28 knots
Top speed: est. 34 knots
Volvo Penta 2 x IPS 500
Cruise speed: est. 30 knots
Top speed: est. 38 knots
Volvo Penta 2 x IPS 600
Cruise speed: est. 30 knots
Top speed: est. 42 knots
Volvo Penta 2 x IPS 650
Cruise speed: est. 30 knots
Top speed: est. 47 knots
EXTERIOR
Choose the color for your hull
Exterior Extras
Diamond Stitched Upholstery
Interior Fabrics
J Craft Fabric (Sand Colour)
Alcantra / Loro Piana / Hermes
Bimini
Standard Bimini with Sprayhood
Full Cabrio Bimini incl. Sprayhood, Sides and Back - Full Enclosure
Optional Equipment
The Torpedo is an infinitely tailorable vessel, from powertrains to onboard technology and down to the smallest detail.
Choose your diesel generator
Choose extra equipment like LED lights, cushions, air conditioning etc.
Choose extras like berthing packages, transport etc.
Standard Equipment Included
The Torpedo comes with a range of standard equipment.
Submit your configuration
Fill in your information to receive a copy of your configuration.